Store
Chapter 1 DVD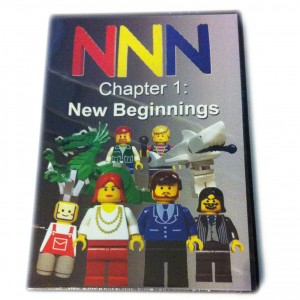 NNN Minifigs and Custom Sets + Surplus Minifigs and Accessories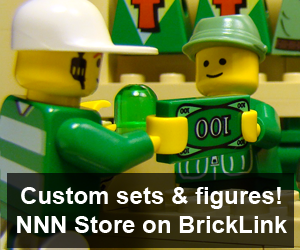 In an effort to raise more money to support production of NNN, I am selling minifigs, accessories and other items from my LEGO collection. I also have a few character from NNN available. I am always adding new items to the store, so be sure to check back often.
Shirts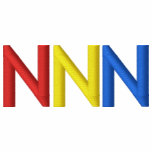 Show your commitment to the NNN team with this classy Polo
$$32.95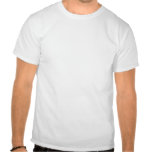 Now you too can strike fear into the hearts of New Block Citizens! The perfect attire for any evil caper, though hopefully yours will be more successful than Malifios's. And be sure to stay tuned for the latest episodes of NNN.
$$19.55
Visit the merchandise store at Zazzle
Have suggestions for merchandise you'd like to purchase? Email admin@nightlynewsatnine.com